On Sunday May 22nd, 2022, our community came together to fight hunger by participating our sixth Outrun Hunger 5K race/walk and 1-mile fun walk. People were also able to participate in Outrun Hunger virtually between May 1st and May 22nd. Through Outrun Hunger, we were able to raise funds that will go directly towards filling the bowls of those in need in Hampden, Hampshire and Franklin Counties. However, the race to outrun hunger does not stop here. To learn more about all the ways you can help, visit our volunteer page to find out what you can do.
2022 OUTRUN HUNGER WINNERS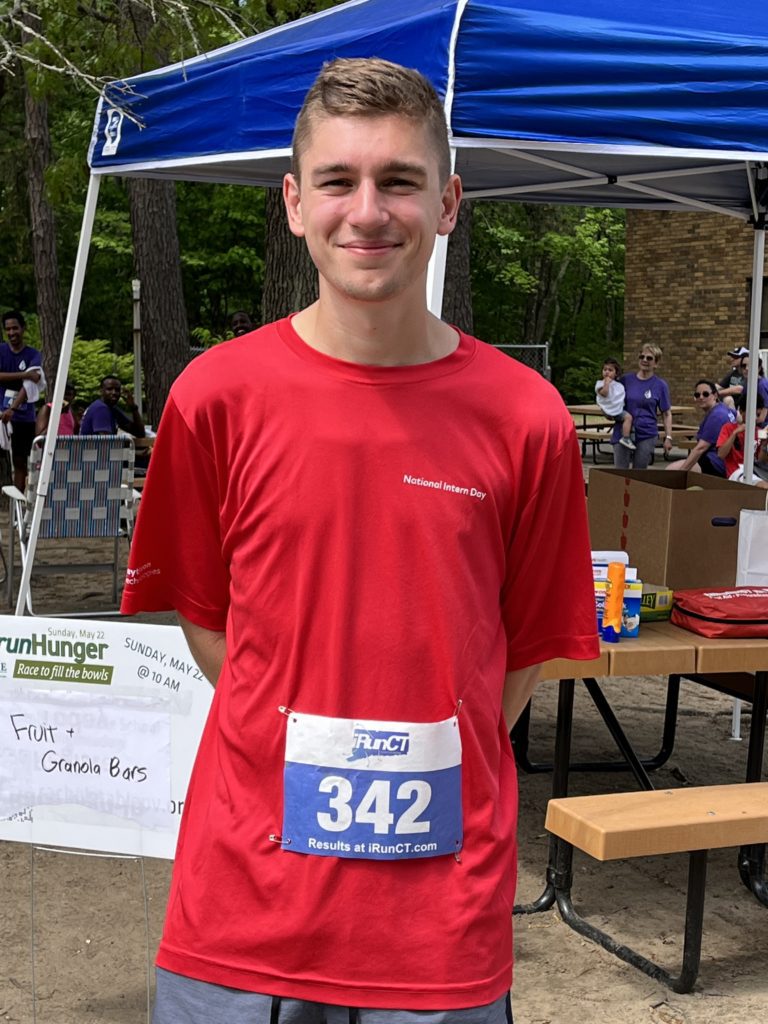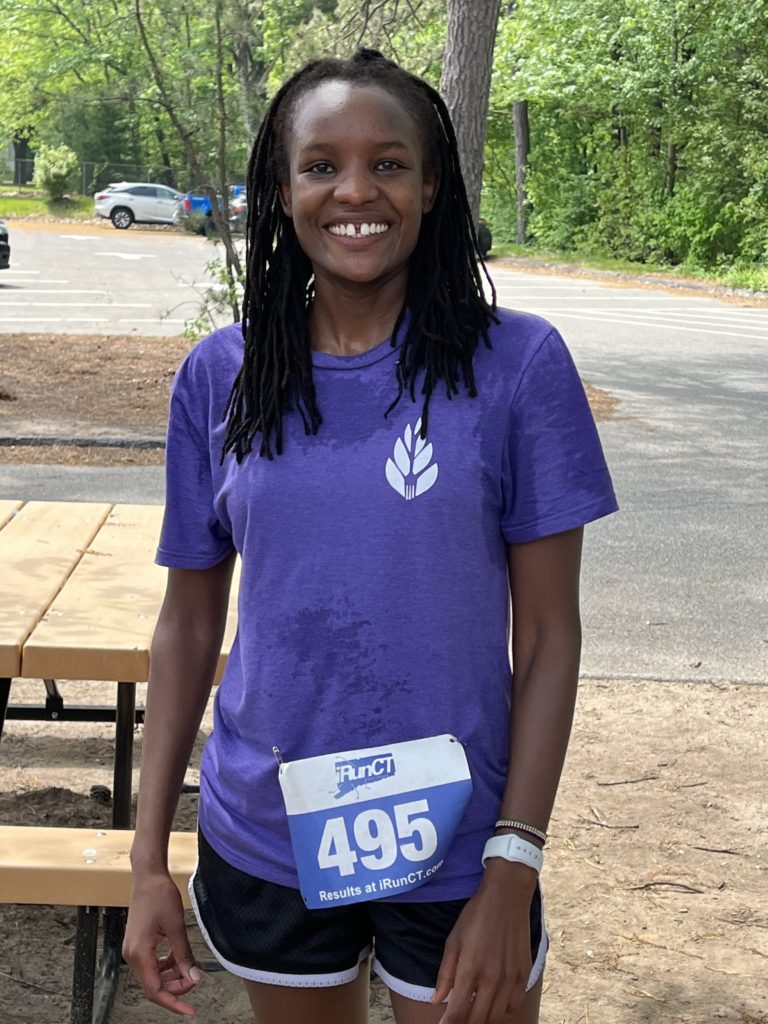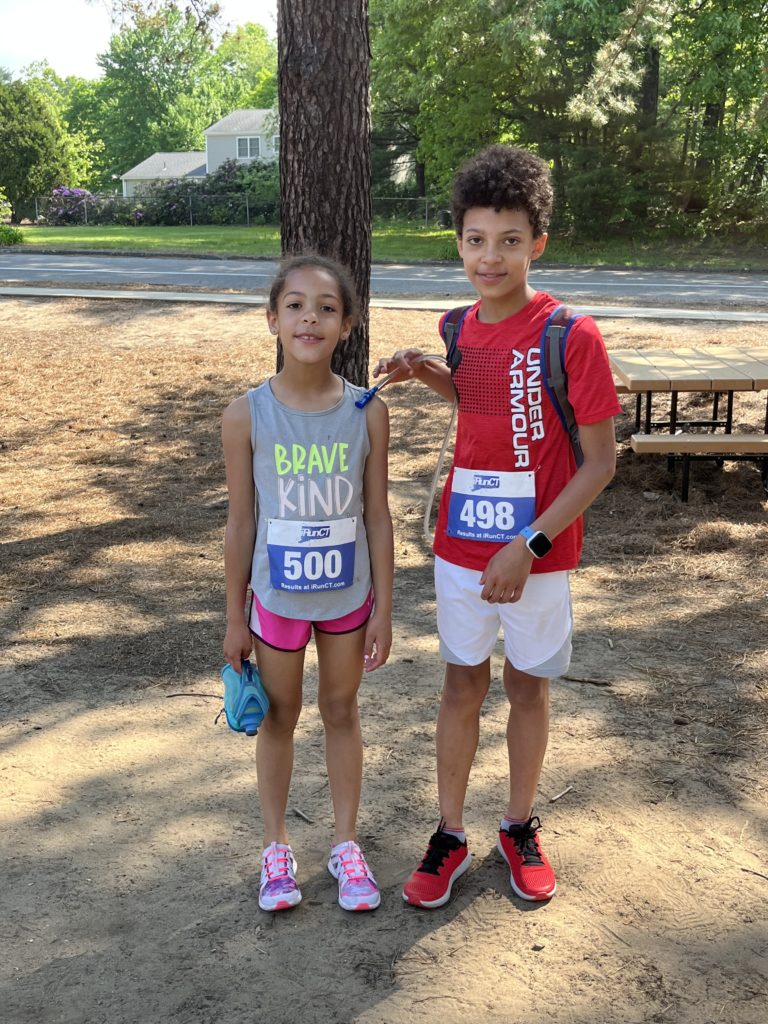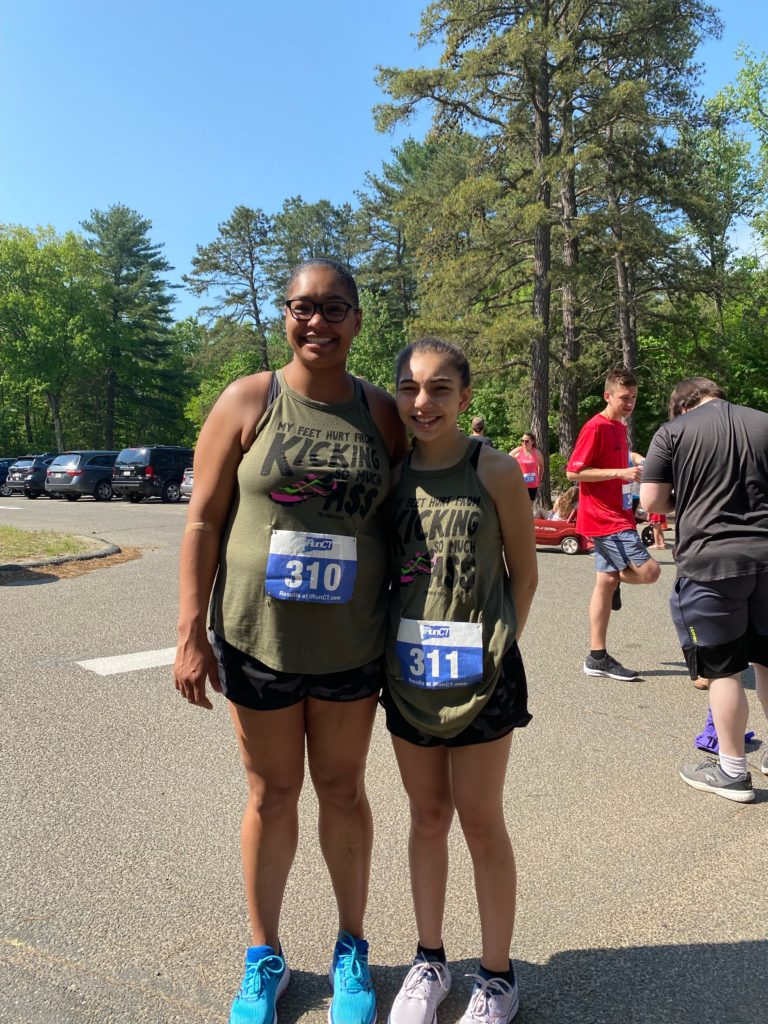 Female Under Age 19: Rosa Newshore, Greenfield
Female Under Age 40: Jessica Nhong, Chicopee
Male Under Age 40: Alexander Smith, Longmeadow
Female Under Age 99: Heidi Meissner, Springfield
Male Under Age 99: Thomas Witkop, Springfield
this year's outrun hunger's VIRTUAL WINNERS
Daniel Stuck, West Springfield
Courtney Croteau, Feeding Hills
Kellie Reed, South Hadley
C. Kosiorek, Erving
Jodi Falk, Springfield
Anonymous, N/A
Allison Grace, Springfield
CHECK OUT VIDEO FROM the 2022 OUTRUN HUNGER RACE!